PROJECT DEVELOPMENT & ENGINEERING
SG Energies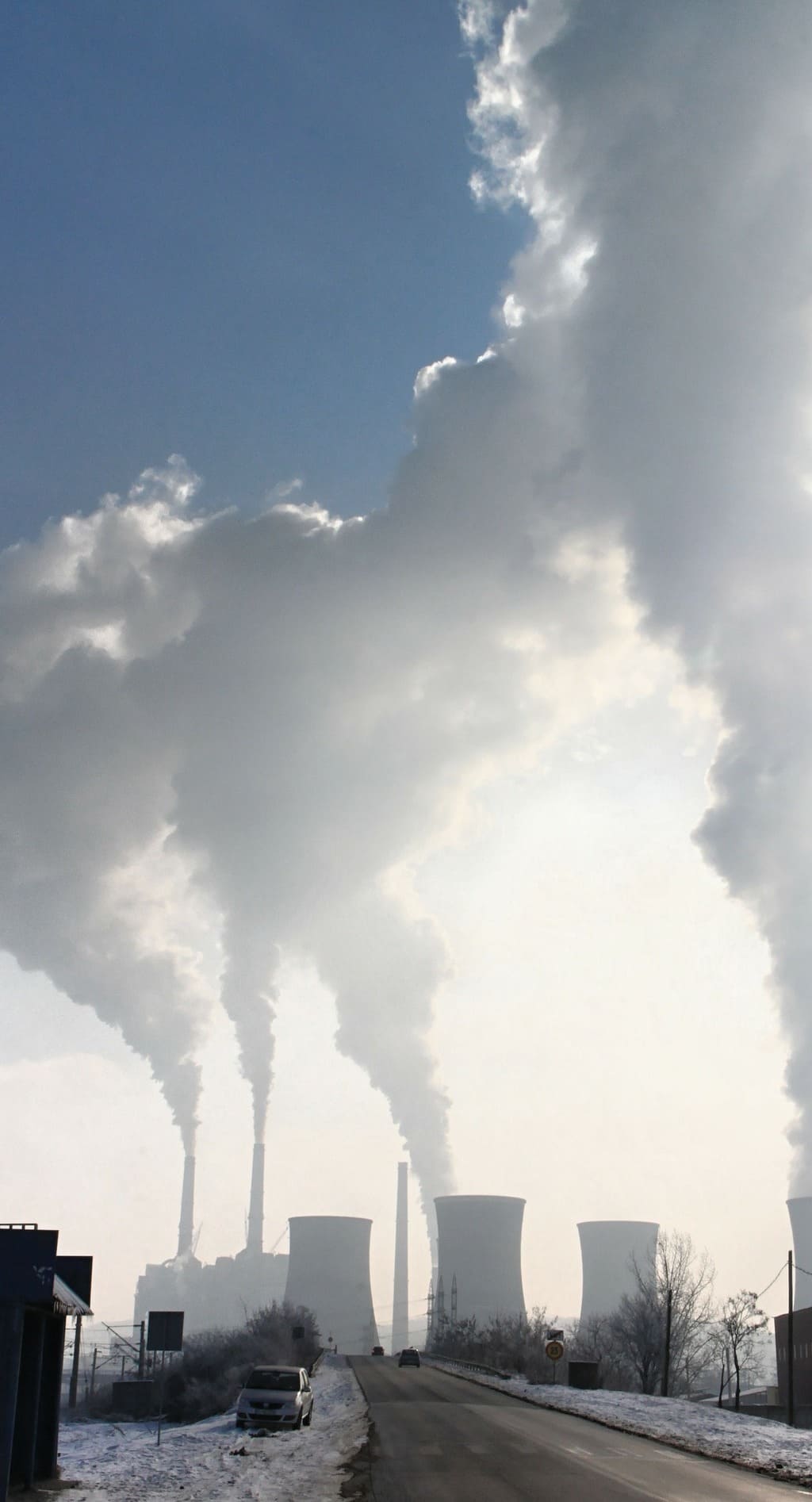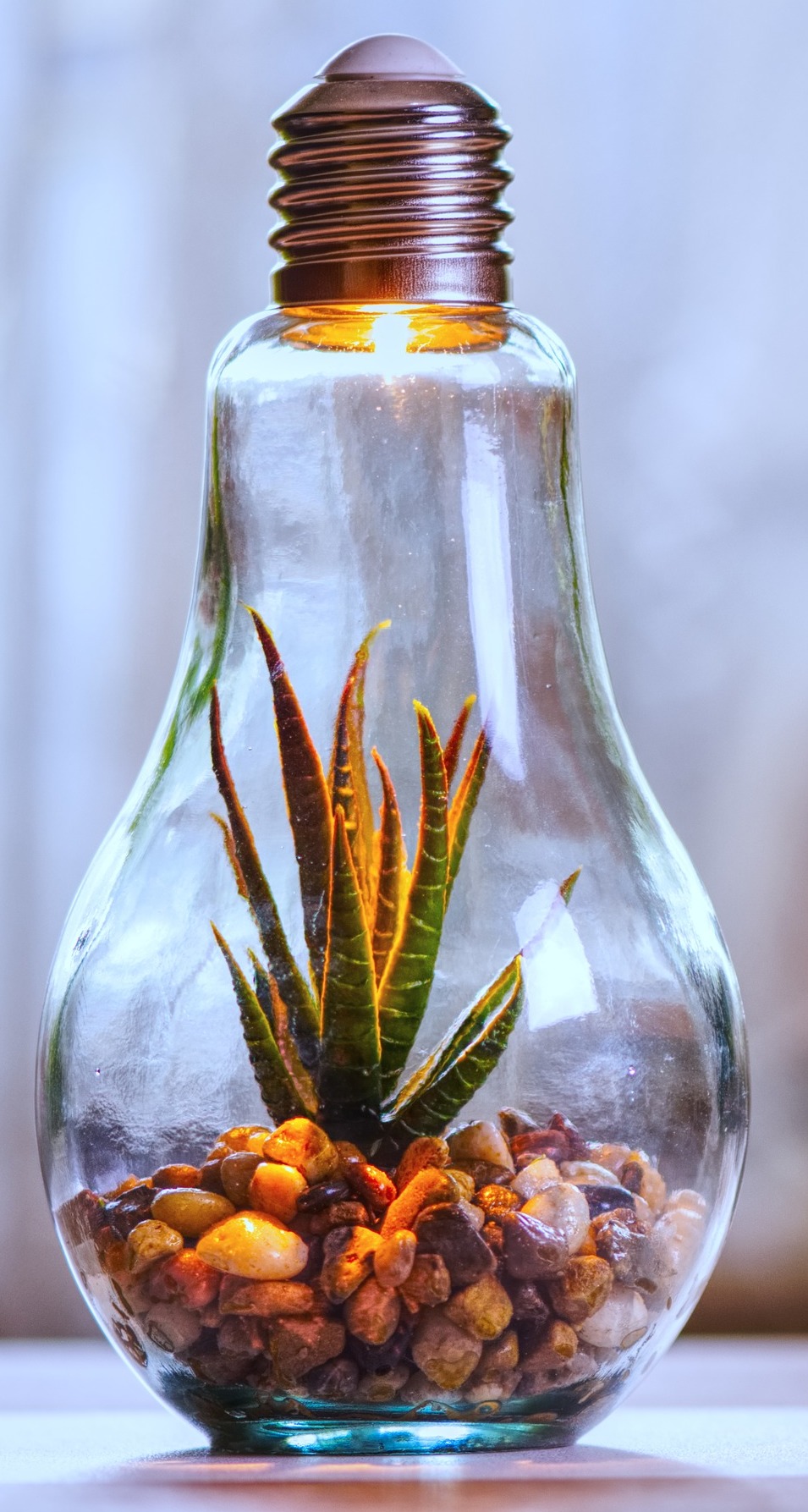 SG energies
EXPERT IN GASIFICATION
Our mission: Develop Waste to Energy solutions using pyrogasification technologies
Pyrogasification technologies can contribute significantly to the environmental and energy challenges of today and tomorrow. These technologies and associated solutions can particularly make a difference on two aspects :
The capacity to valorise medium to high energetical waste (10 MJ/kg < LHV < 16 MJ/kg).
The possibility to produce gas molecules such as Hydrogen or Methane in addition to heat or electricity.
After 10+ years of experience in the gasification business and to propose solutions to waste refusals, waste wood or biomass outlets, SG Energies develop power plants that can process such « dry » feedstocks. Our project approach is firstly based on local and circular economy concerns.
The experience and expertise acquired untill now is also at the disposal of industrial firms, financial funds or consulting companies to perform missions of audits, consulting or due diligences on existing facilities or new projects.

Project development
This is the first relevant phase of the project where we evaluate the project opportunity. It is usually splitted in 3 main steps and aim to move from an innovative idea to a concrete project.

Contracting & project management
This mission answers a large need of structuration, support, coordination and project management all along the construction phase of the facility.

Operations and Maintenance management services
Based on strong technical competencies in all sectors, we propose our services to help plants operators to ensure smooth operations and process optimization.

Waste refusal treatment solutions

Green energies production from synthetic gas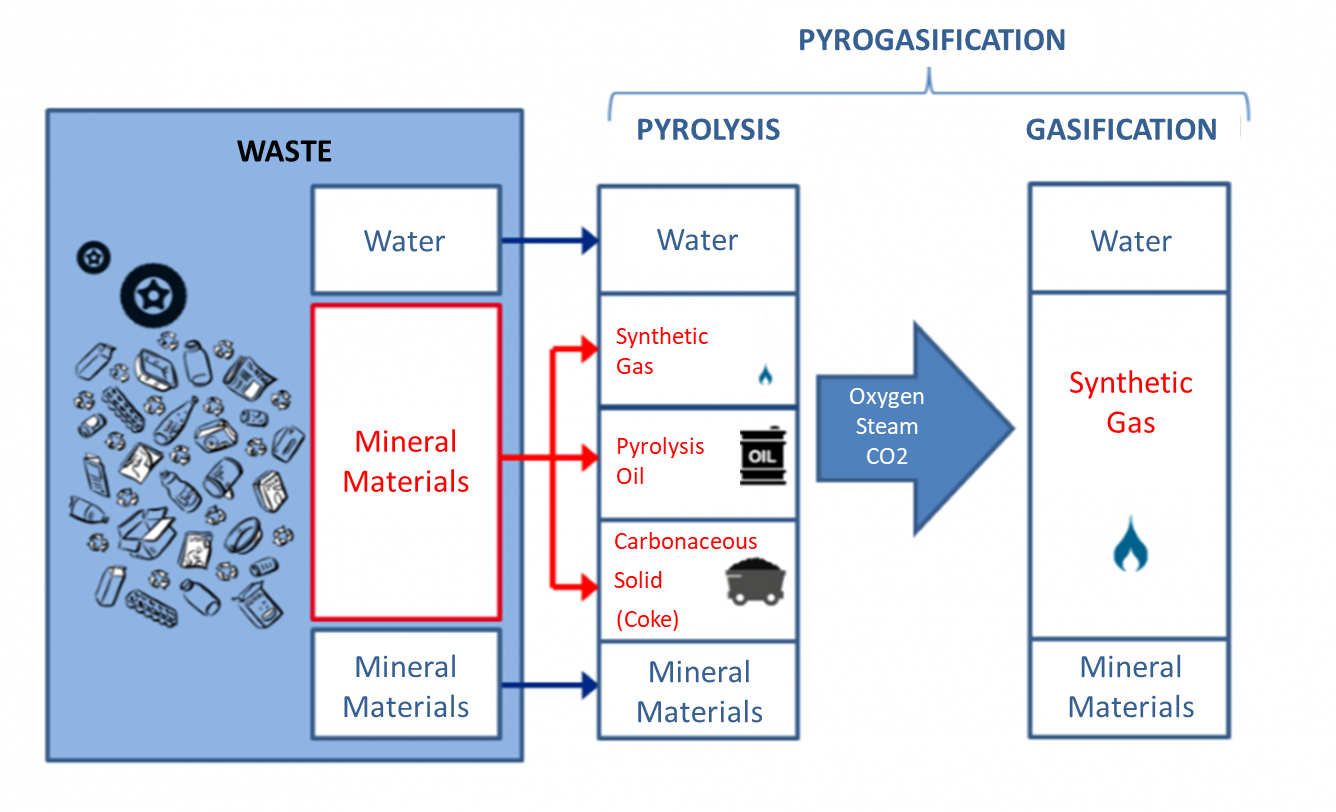 WHAT IS PYROGASIFICATION ?
This word is a contraction of pyrolysis and gasification, two slightly different thermochemical processes of partial combustion or oxydation.
This process consists in transforming a solid organic feedstock in combustible gas called synthetic gas (syngas) mainly composed of CO, H2, CH4 and N2 in various proportions according to the selected technology.
When coming from biomass or waste refusals the syngas produced by pyrogasification technologies is a source of renewable energy perfectly integrated in the circular economy cycle.

1 rue de la Vigne
33 560 Carbon-Blanc